Student cards are primarily associated with two main purposes:
• ID card indicating the student's affiliation with the institution (Educational institution)
• Access card for student discounts (Students)
Studiz solution fulfills both needs

Studiz can fully replace plastic cards or be used as a supplement - depending on the desired form and integration. In this way, you, as an educational institution, have the opportunity to offer your students an up-to-date student card.

Flexibility is a key word for Studiz and thus Studiz's solution can save the educational institution from all expenses in connection with the production and administration of the student card.
One of the most time-consuming processes in terms of study card production is picture taking, where the institution is typically responsible for coordination in connection with photography, which normally takes place during the students' teaching hours.
This process is basically handed over to the students via Studiz's solution, as they upload their student card image themselves (to ensure image quality and avoid abuse, there are various restrictions and checks on this process).
Should the institution be interested in continuing the current practice of taking pictures, this is of course also possible, after which a photographer's pictures can be inserted on the students' study cards.
Studiz also offers the possibility of integration with all major study administrative systems, e.g. Lection, Ludus and Udata+, so the same images can be used all round.


The options with the digital student-ID is numerious and Studiz is continuously developing new functionality based on requests from the students as well as out partner institutions.
How does it work from a technical point of view?
To access the digital student-ID the students must verify their association to the educational institution. This is done through one of five different method based on the individual institution. We offer solutions for e.g. UNI•Login and WAYF (Where Are You From).

As a minimum the students must verify their student status at the start of each term (6 months.) - to ensure that only actual students have access.
Our database contains more then 1200 active student discounts where app. 200 is online student discounts - we are able to offer this through our verification, which ensures business that their discounts is only accessible for actual students.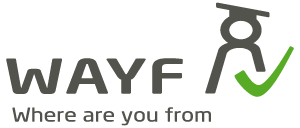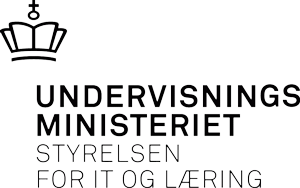 Download a folder about the digital student-ID (Danish)